Property Loss Investigations
Over the years, the Hudson International Group has had the privilege of serving our clients on many challenging and unique cases, both nationally and around the world. Whether large or small, determining the loss or extent of damage to real and/or personal property requires a disciplined yet open-minded approach to determine: 
The cause of the loss


Help clarify coverage
Any chance of recovery

The scope of damage


Loss related, consequential, depreciation
Environmental such as asbestos and PCB's
Improvement or code-required upgrade

The cost of repairs or replacement


Value engineering
Alternative methods and materials

The necessary project management


Expedite reconstruction plans and schedules
Monitor contractors and subcontractors
The actual cost of business interruption, loss of use, extra expenses

The technical data necessary to aid the client in negotiating a final claim settlement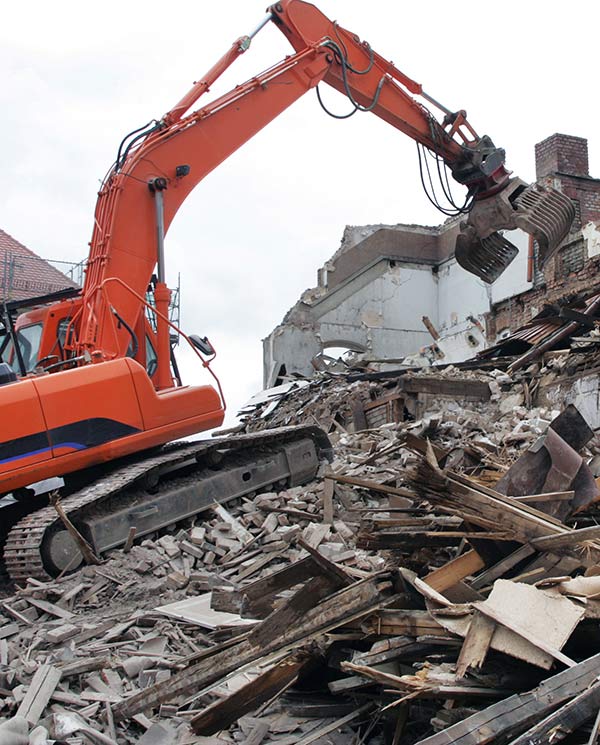 Have a question about our services?  Make an inquiry.
Learn about our broad range of litigation support and insurance investigation services.