LIABILITY INVESTIGATIONS:
Automotive Accidents
Cars, trucks, trains, buses, bicycles, motorcycles and pedestrians are involved in any number of accidents on a daily basis. Our engineers and technicians approach each scene on an individual basis to establish the cause of the accident. A typical investigation may involve:
Accident Reconstruction
Mechanical / Electronic Analyses
Highway Design
Material / Metallurgical Failures
Black Box Recreations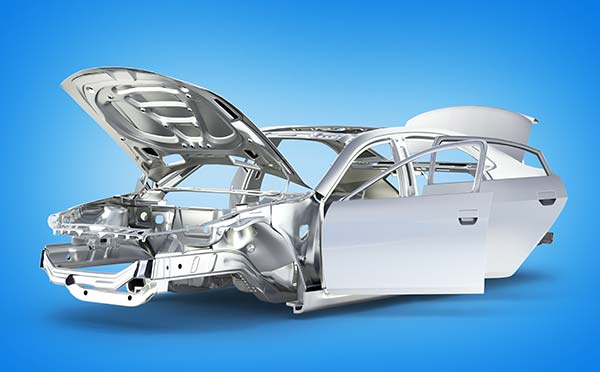 Have a question about our services?  Make an inquiry.
Learn about our broad range of litigation support and insurance investigation services.