Hudson International is a service organization of dedicated professionals whose primary purpose is to serve our clients through the application of our unique blend of expertise and experience. Our goal is to provide our clients with cost effective service and a work product that will aid them in the resolution of their problem.
From our organization's inception over forty years ago, we placed a strong emphasis on results-oriented action. Internally, our mantra has been, "Don't tell me, show me." This has resulted in the fact that we have maintained our original clients and we will continue to adapt, adjust, and strive for the excellence they demand and deserve.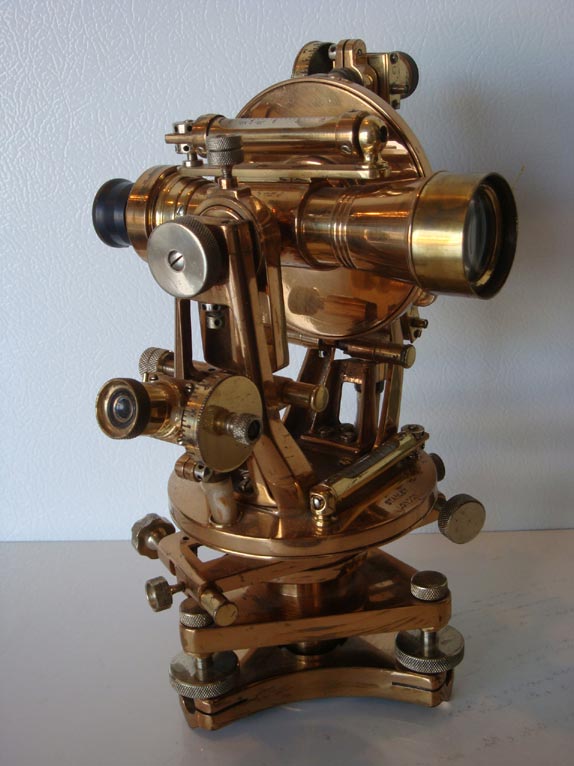 Have a question about our services?  Make an inquiry.
Learn about our broad range of litigation support and insurance investigation services.