Surety & Construction Claims Consulting
Twenty-five years ago we wanted to create a new model for Surety Consulting. Experience had shown that Surety Consulting firms tended to be too limited, lacking the diversity of expertise that might be utilized on any complex project. Therefore, the Surety Claims Professional would be forced to separately manage the efforts of an outside attorney, the consulting company, plus possibly an architect, a structural engineer, and Certified Public Accountant (CPA). This created extra management problems for the Surety. We envisioned an organization that, once hired, would manage problems rather than becoming another problem to be managed.
The Hudson International Surety Consulting Group of construction professionals includes architects, geotechnical engineers, process engineers, construction engineers, construction managers, estimators, schedulers, and certified public accountants. These individuals form a team to aggressively and accurately assess the cost for the Surety to fulfill its bonded obligations. We are experienced in translating and presenting technical detail in a manner that is easily understood.
Our Surety consulting Group is supported by experienced bond claim professionals whose responsibilities have included the management and operation of Surety Claim Departments in several major Surety companies. Our people can help meet the potential challenges in any assignment.
Whether the assignment involves a simple default, or geographically-widespread multiple defaults, Hudson International will provide the best experts to assist the Surety in resolving construction problems.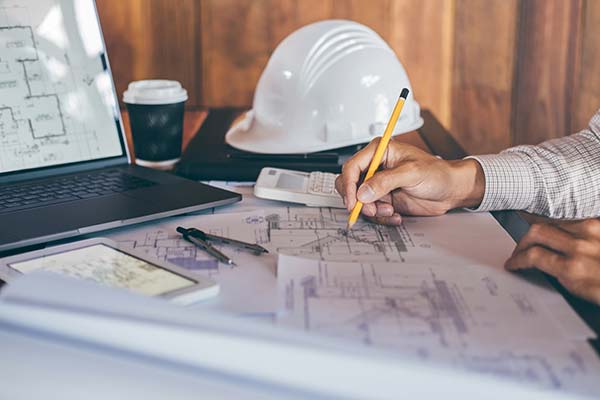 Have a question about our services?  Make an inquiry.
Learn about our broad range of litigation support and insurance investigation services.