PROPERTY LOSS INVESTIGATIONS:
FIRE CAUSE AND ORIGIN
Determining the origin and cause of a fire is often an extremely difficult task. Our Certified Fire, Explosion and Arson Investigators have the training and experience to pinpoint the source of a fire or explosion. Using a scientific approach like that outlined in NFPA 921, our investigators perform an overall inspection of the site to accurately determine the fire's point of origin. Once this is accomplished, the investigator can point to the cause of the fire and can prove the suspicion by using our electrical, mechanical or chemical engineers. Hudson provides this package of services to help our clients pursue any avenue of subrogation. We can also determine the extent of damage, estimates to repair and construction management of the repair/replace process.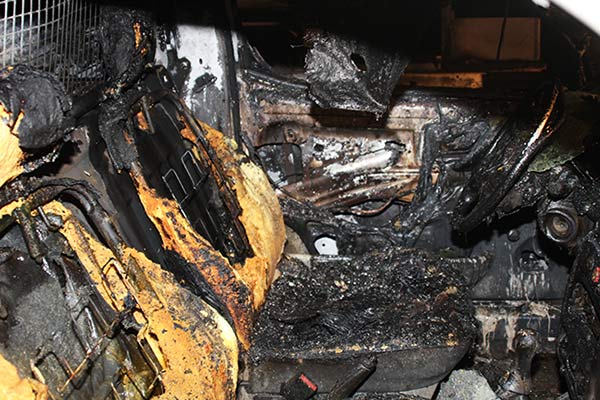 Have a question about our services?  Make an inquiry.
Learn about our broad range of litigation support and insurance investigation services.