Publications:
Technical Articles
The following Hudson International technical articles are available on request, Email Us:
Establishing Site Specific Reference Levels for Fungi in Outdoor Air for Building Evaluation, Journal of Occupational and Environmental Hygiene Vol. 1, pp. 257-266, May 2005
Microbial Sampling and Data Interpretation for Problematic Buildings: Considerations for Construction Related Environmental Claims, Environmental Claims Journal Vol. 17, (1/Winter) pp. 1-16, March 2005
Bioaerosol Data Distribution: Probability and Implications for Sampling in Evaluating Problematic Buildings, Applied Industrial Hygiene Vol. 50, pp. 174-185, September 2003
A Probability Model for Evaluating Building Contamination from an Environmental Event, Journal of the Air and Waste Management Association Vol. 50 pp. 1637-1646, September 2000
Limitations in Application of Spearman Correlation to Bioaerosol Sampling Data, American Industrial Hygiene Association Journal Vol. 61 pp. 362-366, May 2000
Design, Manufacture and Documentation, Chapter 7, Crane Safety Devices, Chapter 8, Crane Safety on Construction Sites ASCE No. 93, pp. 71-98, 1994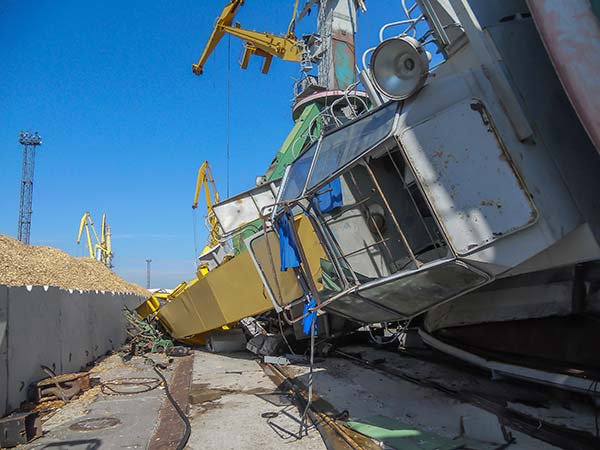 Have a question about our services?  Make an inquiry.
Learn about our broad range of litigation support and insurance investigation services.