PROPERTY LOSS INVESTIGATIONS:
Mechanical Engineering
Hudson International Group mechanical engineers provided a wide array of industry specific experience. Depending on the type of loss, the appropriate mechanical engineer is assigned to investigate. Evidence is gathered and scrutinized to determine the cause of loss or failure and to determine if all applicable standards are met. Our mechanical engineers include specialists in the following areas.
Building Mechanical Systems (Plumbing, HVAC, Sprinklers)
Industry Machinery
Construction Equipment
Automotive
Power Tools
Consumer Products
Power Plants
Our Materials Engineers can bring added value to investigations involving metal or plastic pipe bursts failed valves or any of a number of the various types of couplings or plumbing fixtures.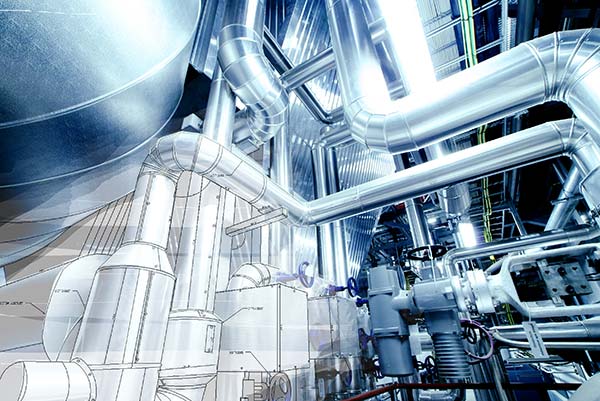 Have a question about our services?  Make an inquiry.
Learn about our broad range of litigation support and insurance investigation services.