PROPERTY LOSS INVESTIGATIONS:
CIVIL ENGINEERING
The many areas of expertise that can be encountered in the broad field of Civil Engineering are well served by the professionals of The Hudson International Group.
Building foundation issues are probably the most often cause for a request for our services, but Hudson has also handled other site development aspects involving retaining walls, roadway construction and paving, sidewalks, parking lots; as well as management systems. We have also worked on various utility construction disputes including potable water and sewage, collection, transportation and treatment systems.
Storm related inspections have also been performed on floating docks and other recreational/marina facilities.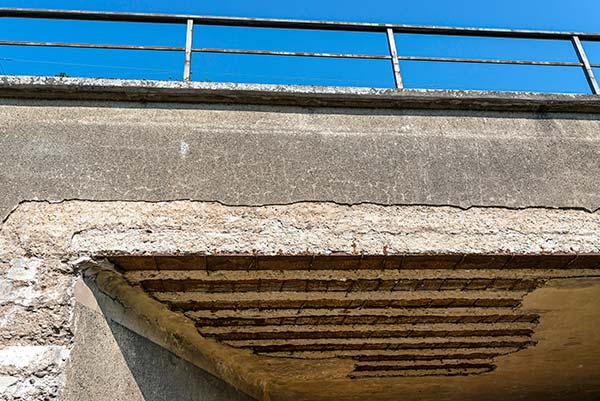 Have a question about our services?  Make an inquiry.
Learn about our broad range of litigation support and insurance investigation services.