Hudson International Construction Services provides technical expertise through a team of highly qualified professionals experienced in construction operations, investigation and analysis. Our unique multi-disciplined approach fulfills the needs of a variety of clients including building owners, industrial and commercial corporations, litigants, insurers and law firms. Construction Services has established a successful record in resolving a broad range of construction problems and claims.
Project Management and Completion
Bids, Plans, Schedule Review
Damage Appraisals and Repair Estimates
Construction Delay Claims
Code Compliance, National/Local
Design Errors and Omissions
Work Site Safety, Responsibility
Machinery and Equipment Failures
Failures/Collapses During Construction
Blasting/Vibratory Damages
Soils and Foundation Failures
Construction Defect Claims
Marine Structures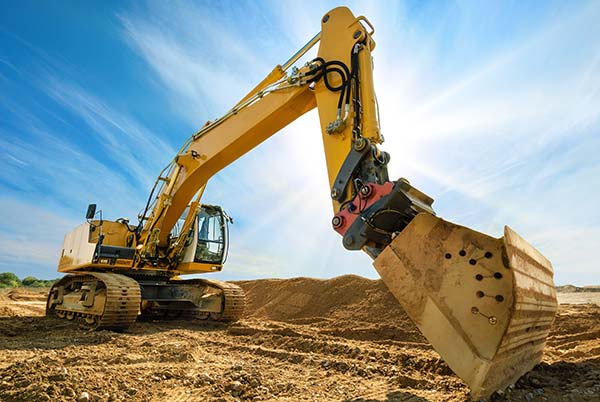 Have a question about our services?  Make an inquiry.
Learn about our broad range of litigation support and insurance investigation services.