PROPERTY LOSS INVESTIGATIONS:
Structural Engineering
Hudson International Construction Services Includes the required structural evaluation of fire damaged components or other types of distress in order to determine the scope of a loss and the cost to effect the repairs. The cause and origin of the loss is developed if requested by the client. A peer review of the original design can also be performed to verify compliance with the prevailing building code for potential recovery via subrogation.
Recommendations can be supplied to fast-track the reconstruction of the damaged facilities. Inspection and monitoring of the repairs can also be performed.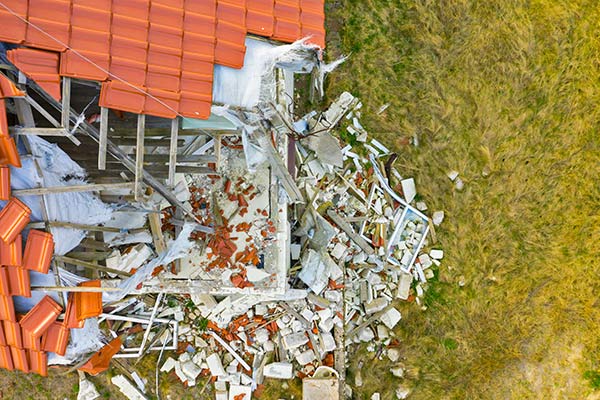 Have a question about our services?  Make an inquiry.
Learn about our broad range of litigation support and insurance investigation services.