LIABILITY INVESTIGATIONS:
Products Liability
The Hudson International Group has investigated and provided litigation support defending or determining the liability of products that have caused physical damages or personal injury. The number of these potential failures is countless. Our engineers and specialists perform a thorough investigation of each particular product failure, often including an analysis of the manufacturing process and an evaluation of the way the product was being used at the time of failure.
The persons who design, manufacture, sell or distribute a product have a duty to provide consumers with a product that is free of defects, and that conforms to existing codes and standards, including adequate warnings and labeling to accentuate possible hazards. Since 2003, the law, in most states, has changed from that of caveat emptor ("buyer beware") to one of strict liability for unreasonably dangerous products that threaten the personal safety of consumers or their property.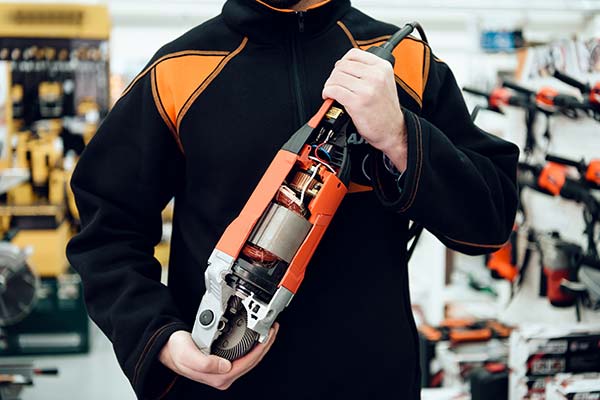 Have a question about our services?  Make an inquiry.
Learn about our broad range of litigation support and insurance investigation services.