Construction Collapse & Failure INvestigations
At Hudson International, our team of experts includes structural engineers, civil engineers, mechanical engineers, electrical engineers, architects, construction managers and estimators to review and determine the scope of repair for all forms of commercial and residential construction losses. We can assist in calculating cost to repair and monitoring cost plus construction when needed.
Our experts have extensive experience as forensic investigators, construction defect experts and Surety consultants. We've assisted with a broad range of claims, from roof leaks and hail damage to explosions and building collapses.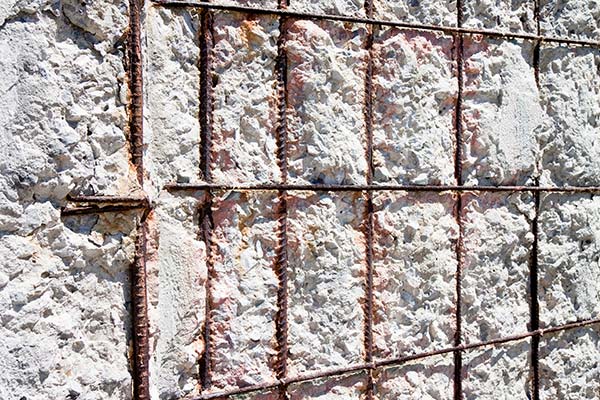 Have a question about our services?  Make an inquiry.
Learn about our broad range of litigation support and insurance investigation services.