Hudson International was born out of the marine engineering and construction industries. We have an extensive network of marine engineers, marine contractors, and project managers with years of experience who can assist you in resolving your marine surety claim, and provide experienced project management for close out work. Our emphasis has ranged from heavy construction for piers, oil terminals, and cargo terminals, to smaller scale projects such as marinas and floating docks.
Hudson International has a nationwide network of dredging experts and hydrographic surveyors. These experts have worked for some of the biggest dredge firms in the US, and have managed large scale projects such as the Los Angeles Ship channel deepening, or the Houston ship channel deepening. We are ready and able to provide expert dredging services for your next surety claim.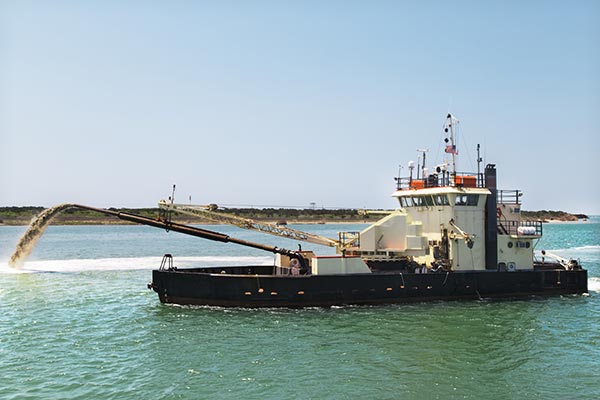 Hudson International's extensive network of marine construction and dredging consultants spans all over the US. See below for a list of our partners' office locations.
Regional Offices & Operational Bases
Tampa, FL
Corpus Christi, TX
Houston, TX
Albany, NY
Providence, RI
Ocean View, NJ
Philadelphia, PA
Wilmington, DE
Baltimore, MD
Wilmington, NC
Colorado Springs, CO
Los Angeles, CA
San Francisco, CA
Seattle, WA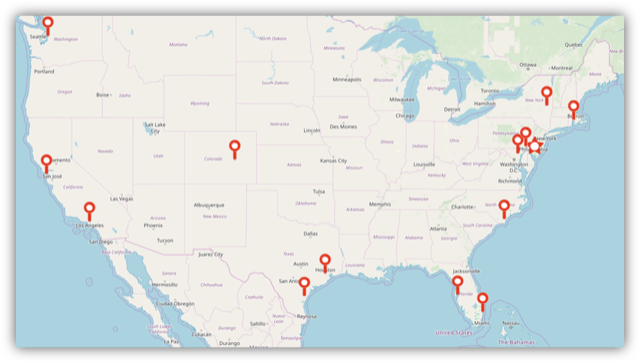 Have a question about our services?  Make an inquiry.
Learn about our broad range of litigation support and insurance investigation services.