PROPERTY LOSS INVESTIGATIONS:
Architecture
Experienced architects can be the most versatile experts in a wide range of both property losses and liability issues. Their design experience includes knowledge of a building's structure with a focus on building systems such as a simple brick facade or a high rise curtain wall. Their project management experience provides them with a working knowledge of the responsibility of the various parties involved in liability issues. They can be of valuable assistance in matters involving:
Property Damage
Construction Defects
Code Requirements
Project Management
Construction Claims
Professional Liability
Contractual Responsibilities
Maintenance Standards
Slip/Trip and Falls
Code Violations
ADA Requirements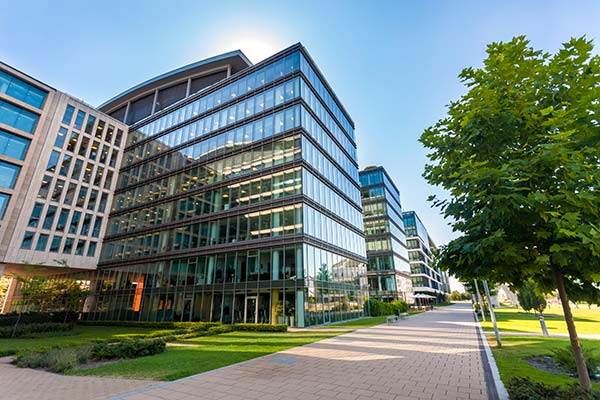 Have a question about our services?  Make an inquiry.
Learn about our broad range of litigation support and insurance investigation services.