Liability Investigations:
Materials / Metallurgy Failures
Materials fail for a wide variety of reasons, many of which are not readily apparent. Our metallurgical and materials engineers can determine, often in conjunction with a mechanical engineer, the exact cause of a failure. They are supported by independent laboratories when necessary. We have been retained by many entities, including: manufacturers, installers, service and repair companies, importers, distributors and end users.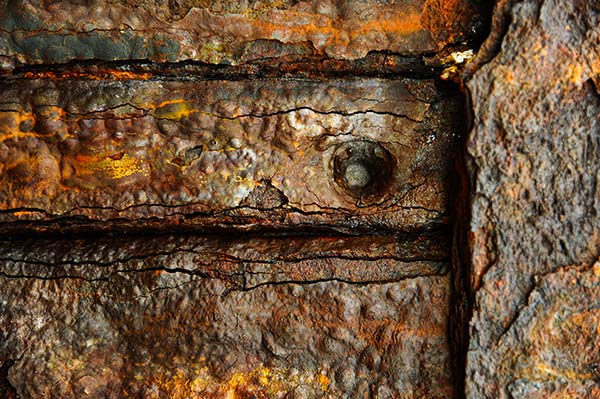 Have a question about our services?  Make an inquiry.
Learn about our broad range of litigation support and insurance investigation services.