PROPERTY LOSS INVESTIGATIONS:
Electrical Engineering
Electricity is a powerful force in nature. Properly harnessed, it provides great benefits to mankind. When accidents occur, however, the consequences are often dire. Our electrical engineers have investigated causes of accidents that have resulted in injuries, such as shocks and electrocutions, and damage to property, such as power surges and electrically caused fires. We can establish the proximate cause of loss and determine the scope of resultant damage.
Hudson has handled several claims recently involving upscale "Smart Houses" where all the amenities and the total environment are electronically controlled. A lightening strike in this case to a $15 million home caused extensive damages to major components and revealed deficiencies in the design of the systems.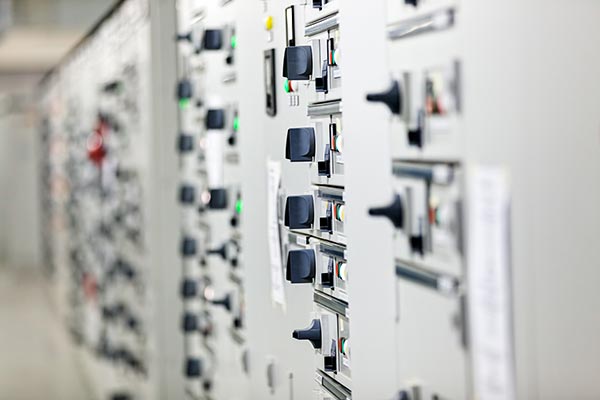 Have a question about our services?  Make an inquiry.
Learn about our broad range of litigation support and insurance investigation services.