Case Studies:
Property and Content Losses
Hudson International has been involved in many large property losses where the size of the claim is not the result of physical damage to the actual building or facility. It results from damage to contents or pollution of the environment.
The result of the first World Trade Center bombing was not a great deal of structural damage but at that time, a large investment firm occupied 22 floors of the building and were shut down by the extent of smoke, soot, and dust contamination of their vast information systems. Hudson's engineers and technicians successfully restored the electronic information systems and hundreds of computers in 28 days.
A fire at a state Department of Transportation Building caused some interior damage to the structure but also released asbestos throughout the entire building, creating a hazardous material site. Hudson's engineers and technicians oversaw emergency repairs and the construction of a series of recovery rooms and decontamination areas so that, fully-suited and working with the contaminated equipment, Hudson was able to fully retrieve data affecting millions of driver's licenses and vehicle registrations. The building itself was deemed to be a total loss and was subsequently gutted and then imploded.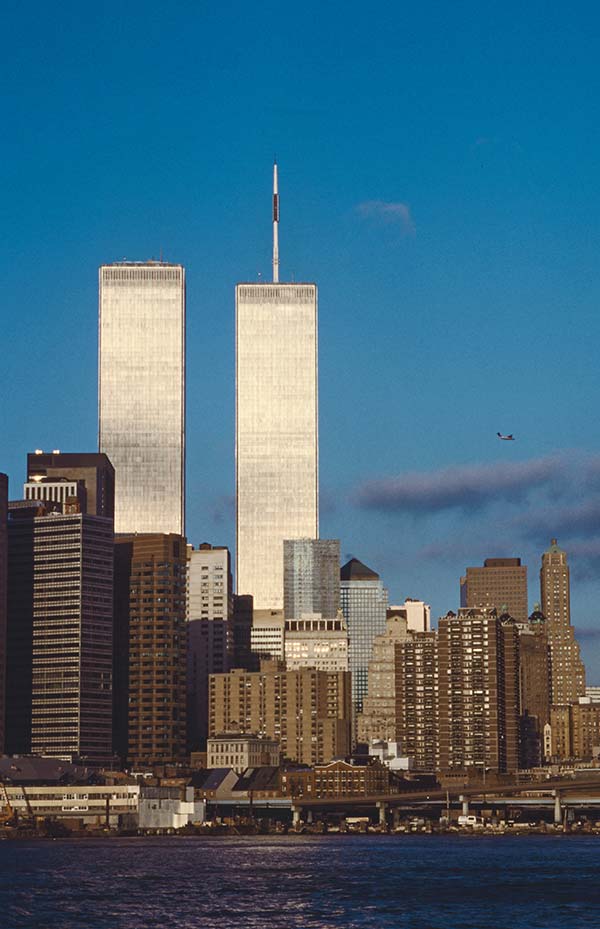 Have a question about our services?  Make an inquiry.
Learn about our broad range of litigation support and insurance investigation services.