LIABILITY INVESTIGATIONS:
Slip, Trip and Fall Liability
Premise liability issues can involve a broad range of indoor and outdoor locations and physical conditions. Our architects and engineers focus on code compliance and aspects like illumination levels, sight recognition, slip resistance and the type and quality of finishes, including paving and patching.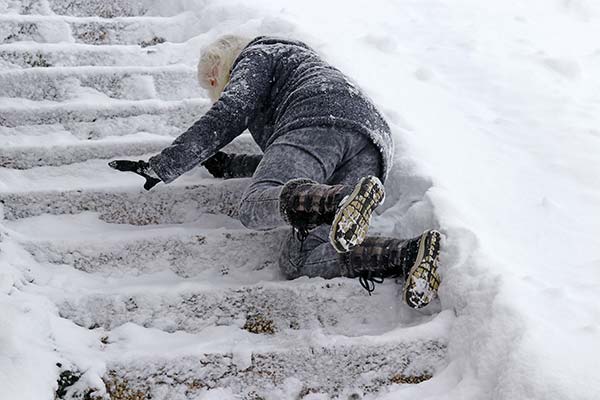 Have a question about our services?  Make an inquiry.
Learn about our broad range of litigation support and insurance investigation services.