Environmental Hazard Investigations:
Hazardous Waste
The insurance industry has been plagued with claims related to the clean-up of hazardous material releases oil, gasoline, and other hydrocarbons) to the environment.
International Environmental Services has assembled a team of technical professionals with the experience to act as technical advisors to the claims and legal professions. This team includes Environmental Engineers, Geologists, Hydro-geologists, Geotechnical/Soils Engineers, Chemical Engineers, Civil Engineers, Biologists, Chemists, Industrial Hygienist, Toxicologists and Metallurgists, to name a few.
If contacted immediately following the release, our consultants will assess the extent of damage to the property and to the environment, and will devise a clean-up method appropriate to the situation. We will secure bids from remediation contractors, if requested. During the remediation, we will monitor the progress of the contractor and report to the insurance company, and if directed by the insurance company, report to the State regulatory authorities. When the clean-up is complete, we will document that the contaminated materials are transported and disposed of in accordance with environmental regulations and the contractual requirements. We will also ensure that the insurance company has the proper documentation to close their files thereby limiting the threat of future liabilities. The illegal disposal of contaminated materials has come back to haunt many insurers. Finally, we will prepare a report to the regulatory agency for the work that was performed to correct the release.
The combination of an insured seeking to restore his property to a pristine condition, a clean-up company paid on a labor and material basis and by the weight of contaminated material removed, and/or an inexperienced regulatory official can rapidly escalate the cost of an environmental restoration.
If contacted during the initial phase, when the remediation is being performed by agents of the insured or of the regulatory agencies, we can quickly assess the extent of the release and damages, and evaluate the method and scope of the remediation procedure.
When necessary, we will negotiate with contractors on behalf of the insurance company to ensure that the remediation work is kept within reasonable and necessary parameters. Lastly, we will examine the invoices presented by the remediation company and other contractors to determine whether the costs are appropriate for the services rendered.
If contacted after the release has been remediated, and/or any environmental impacts have been mitigated, we can still evaluate the method and cost of the remediation. As one example, our services are being utilized in situations where oil/gasoline spills are inadequately handled by inexperienced clean-up companies. In these cases, we are retained to recommend an effective and realistic clean-up procedure which will mitigate the spill and satisfy the environmental agency.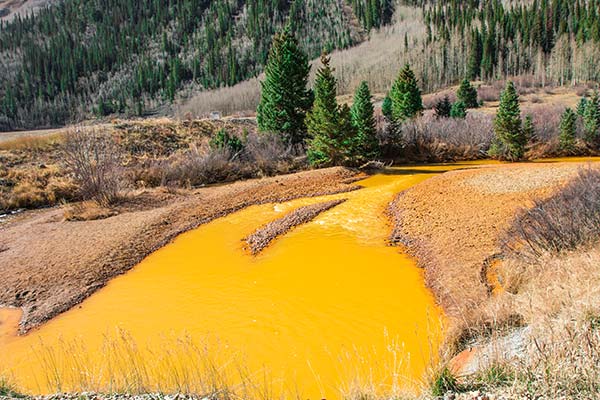 Have a question about our services?  Make an inquiry.
Learn about our broad range of litigation support and insurance investigation services.