Environmental Hazard Investigations:
Petrochemical
Refineries and chemical production plants suffer unique physical losses because of the complex intertwining of structural, mechanical and electrical/electronic components. Our experienced teams can address the engineering needs, facilitate the reconstruction, and assess production records to determine the amount of business interruption loss.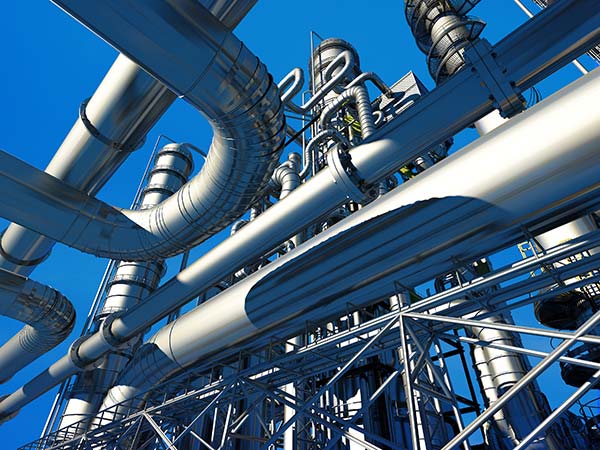 Have a question about our services?  Make an inquiry.
Learn about our broad range of litigation support and insurance investigation services.