Environmental Hazard Investigations:
Brownfield Remediation
For many years, the cost of recycling polluted former industrial sites was prohibitive due to the EPA's requirement that the sites be remediated to a "pristine" condition. In the last few years in most states, the Department of Environmental Protection has created Land Recycling Programs that use a site-specific approach to determine the level of remediation required to protect human health and the environment.
Our Environmental Group would oversee the site characterization which identifies the types of hazardous wastes present on the site. Working within the DEP's rules and regulations, remediation protocol can be established and the actual clean-up can begin on the soil and groundwater.
In one instance, the 123 acre site of a 100 year old steel plant was divided into several parcels requiring different methods and levels of remediation. This allowed development to proceed and created a mixed-use community with housing, retail and entertainment space, offices with sidewalks, parks, and trails.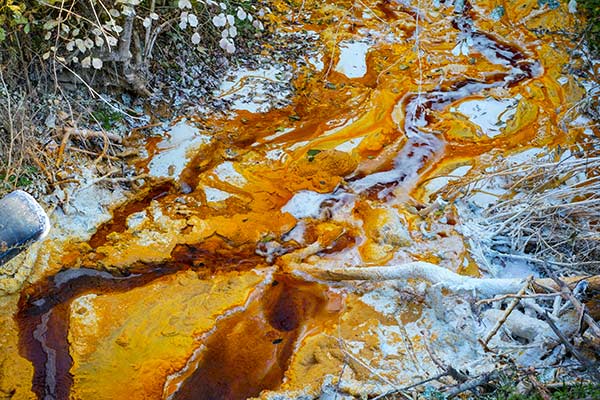 Have a question about our services?  Make an inquiry.
Learn about our broad range of litigation support and insurance investigation services.