Environmental Hazard Investigations
International Environmental Services is a specialized group with a strong foundation of technical experts who are dedicated to serving our clients who are facing pollution problems, in three of the ancient basic elements: Earth, Air, and Water.
Our seasoned professionals provide support services with problems such as:
Air Quality
Asbestos
Bacteriology
Coastal & Harbor Works
Dams & Dikes
Disposal Site Evaluation
Dredging Operations
Drilling & Blasting
Earth Movement
Environmental Audits
Floods
Foundations
Groundwater
Hazardous Materials
Health/Safety Audits
Industrial Hygiene
Lead Abatement
Noise Pollution
Oil Spills
Pile Driving
Retaining Walls
Settlements
Sink Holes
Substructures
Toxicology
Tunnels
Vibrations
Waste Management
Waste & Waste Water Treatment
Wells & Dewatering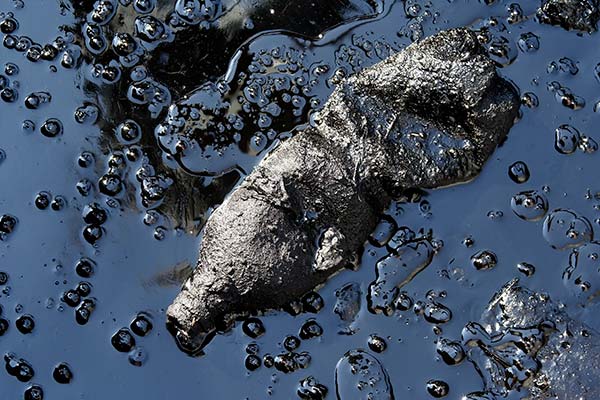 Have a question about our services?  Make an inquiry.
Learn about our broad range of litigation support and insurance investigation services.