Environmental Hazard Investigations:
Mold Investigations
Some might say that if you can see mold, or if there is an earthy or musty odor, you can assume there is a mold problem. Then, why investigate?
Prior to remediating mold an investigation should be conducted to identify and define the scope of the mold contamination. An investigation, if done properly, should include inside the wall cavities as well as on the surface of walls and ceilings, and air samples, or some combination of these to properly define the problem.
From a property standpoint, an investigation is helpful in determining the source of the water, and, therefore, if it is a covered loss. It is known that certain species have specific water requirements. For example, Stachybotrys requires frequent or continuous wetting to grow. If Stachybotrys is found in a building, the source of the water was not a one-time event. Additionally, if all sources of water/moisture are not found, then any repairs will not be effective.
From the liability standpoint, not fully correcting a mold problem in a building opens up the possibility of developing health problems with continuing exposure to mold. Conversely, if the covered loss is related to other problems in a building, knowing the extent of the problem may allow for the mitigation of future liability.
Mold remediation should effectively remove indoor mold to a level that is reasonable achievable (not zero levels) and similar to background concentrations (i.e., outside). The overall goal of the remediation is to eliminate the source of the mold and to provide a safe and healthful environment for the building occupants.
Remediation of mold should address specific characteristics of the site, safety issues, engineering controls, and other methods of protecting building occupants. Design of the remediation must consider site characteristics such as: HVAC system, interior furnishings, crawl or attic spaces, and mechanical or utility spaces.
Our IES (International Environmental Services) consultants stand ready to assist you in all phases of your mold/bacteria and indoor air quality claims.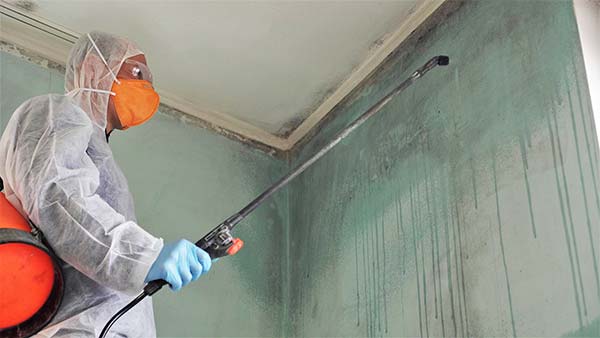 Have a question about our services?  Make an inquiry.
Learn about our broad range of litigation support and insurance investigation services.